It's here.
Finally.
I can hardly believe it.
The last week of school.
The girls are out as of Wednesday – and we can hardly wait!!
These last three days are really toss-out days anyway. They aren't doing anything of value – playing games, reading books, watching movies… I don't know why they don't just let them out a few days early rather than waste time like this. Most moms look at me like I'm nuts when I say that, but I'm happy to have the girls at home with me – and happy to have our schedule slow down dramatically!
Menu planning this week is based around the 90-degree days we're going to be having. Lots of grilling and quick and easy suppers. I'm thinking crock pot, grill, and salads.
What about you? Do you change your cooking habits when the weather warms up?
I certainly do.
No more heavy casseroles and soups – we're all about light, fresh and local foods this time of year.
Here's what I've got planned:
Cool chicken salad sandwiches for lunch. Have you tried my chicken salad recipe? It's yummy.
Tonight: Taco Salads (with leftover taco meat from Friday's taco night)
Tuesday: Grilled chicken with roasted corn and veggies (cooked on the grill, too)
Wednesday: Stir Fry chicken & rice
Thursday: Fajitas or I'm thinking we might grill some pizza one night, too. I have a great dough recipe. Maybe I'll share that later this week. :-)
That's probably it as I think we're going to be taking it easy for the holiday weekend that's coming up – maybe even taking a little road trip.
Check out orgjunkie.com for more delicious menu ideas for your family!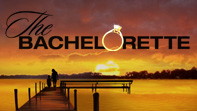 On another note, the Bachelorette premieres tonight.
A local boy is on the show - the son of the owner of one of our favorite restaurants. 
I will be watching, mostly because I can't help myself, but also because I'm curious to see how he does – he has seemed like a nice boy as we've seen him in the restaurant through the years.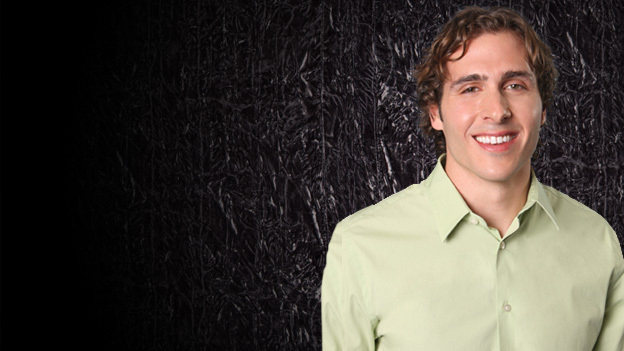 If y'all are interested, I'll share my thoughts (and witty sarcastic comments) after I watch the episodes each week.  I say that, but I will tell you, the last two seasons I haven't finished. I just got too disgusted with the silliness and never watched past the second or third episode.
So, we'll see.
Okay, enough random rambling.
Back to your locally scheduled programming. :-)